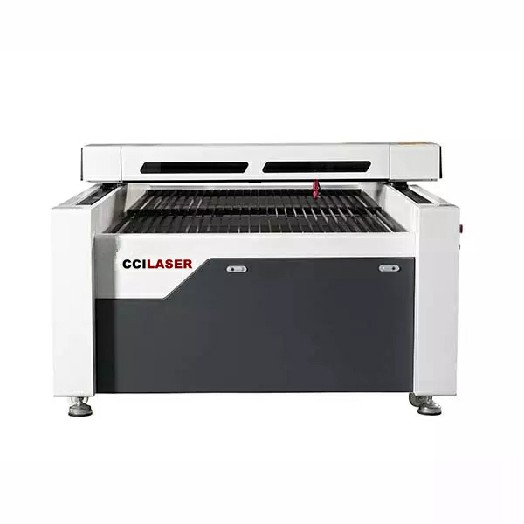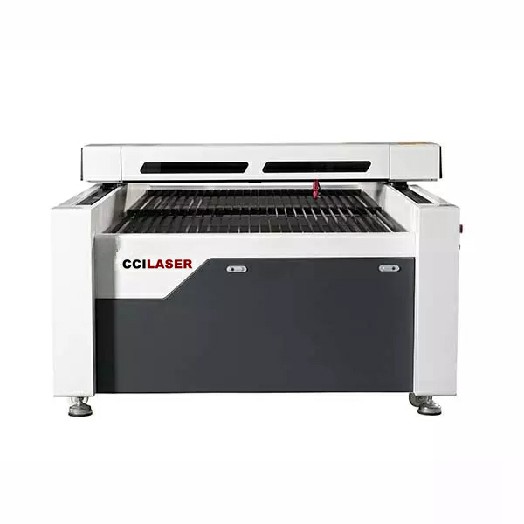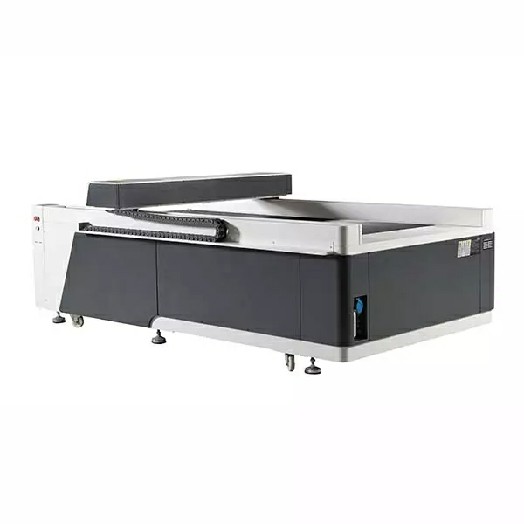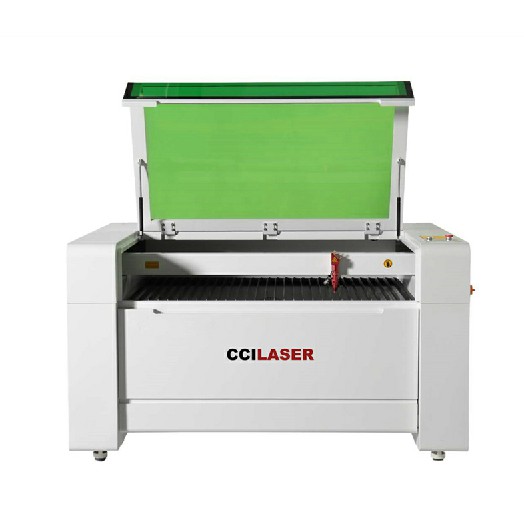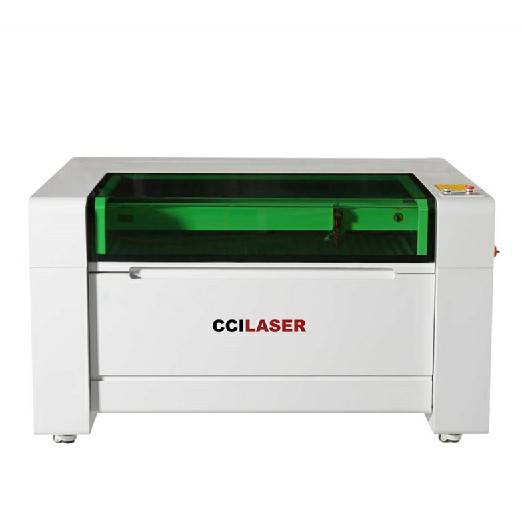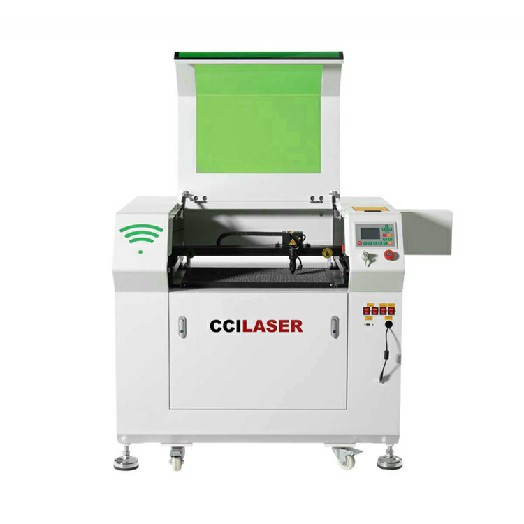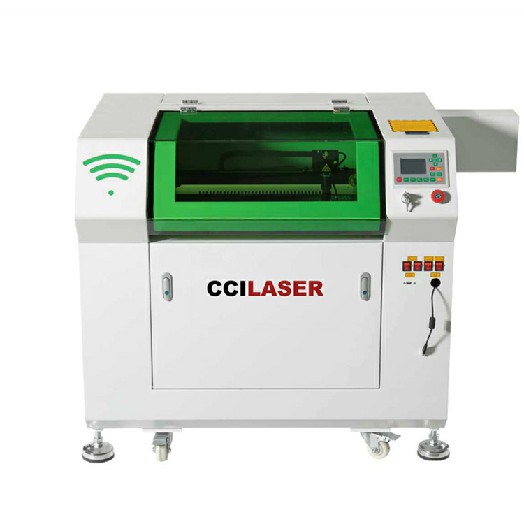 LE2513B LE1390B LE960B LE640B Laser Engraving Cutting Machine
Name:CO2 Laser Cutting Engraving Machine
Model:LE-1390B/ LE-2513B/ LE-960B/ LE-640B
The CCILASER LE-1390B/ LE-2513B/ LE-960B/ LE640B Laser Cutting Engraving Machine comes standard with 100W RECI power with optional upgrades. Process wood, acrylic, MDF, rubber and so on.
Application Industry:
Garment processing production, leather processing production, acrylic craft processing production, luggage processing production, toy production, furniture manufacturing production, door manufacturing production, photo frame manufacturing, gift crafts, electronic appliances, hardware production, automotive interior production, auto parts Manufacturing, carpet production, crystal handicraft manufacturing, advertising logo processing and manufacturing, pipe industry processing and manufacturing, printing industry processing and production, footwear industry, etc.
Main parts and brand as follows
| | |
| --- | --- |
| Laser | RECI/ YONGLI (China. made) |
| Laser Cutting Head | CCI (China made) |
| Lens | II VI (USA made) |
| Lead Rail | HIWIN/ PMI (China Taiwan made) |
| Control System | RUIDA (China made) |
| Stepper Drive & Motor | LEADSHINE (China made) |
| Water Chilling Unit | S&A (China made) |
DESCRIPTION
The interlocking door is with auto-shutdown protection device.
Graphic Format Supports DST, PLT, BMP, DXF, DWG, AI, LAS and etc.
Air blow away smoke at the laser head while laser is cutting
Optional rotary attachment is used for engraving round bottles.
Red Cross accurate positioning is convenient and quick in finding engraving and cutting position.
Three-mirrors and one focal lens path system to deliver outstanding engraving and cutting effect.
Equipped with live focus laser head, responsive and accurate, the machine can adjust the focus position automatically to ensure sculpture quality.
Open software interface, compatible with DXF, AI, PLT, DST, DSB and vector file such as BMP, JPG, GIF, PNG, MNG graph format.
Equipped with water protector, it is better protection and prolonging the service life of laser. The optional foot switch makes your operation more convenient.
Elegant appearance design;
Super strength steel plate, industrial grade;
The effective protection of equipment running smoothly and life;
Unique automatic convulsions smoke dust removal system Blow air protection.
SPECIFICATIONS
| | |
| --- | --- |
| Laser Power | 60W/80W/100W/130W/150w/180W |
| Working Environment | Temperature: 0-45℃, Humidity 5-95% (No Condensate Water) |
| Processing Scope | 1300*900/2500*1300/900*600/ 600*400mm |
| Laser Type | RECI/ YONGLI CO2 laser Tube |
| Laser Tube Cooling Type | Pure circulating water |
| Power Supply | AC110V/220V±10%, 50HZ/60HZ |
| energy regulation | 0-100% adjusting by inner software |
| Controlling Software | RUIDA control system |
| Drive System | High Precision Stepper Motor |
| Engraving Speed | 0-60000mm/min |
| Cutting Speed | 0-30000mm/min |
| Location Precision | ≤±0.01mm |
| Highest Scanning Precision | 2500DPI |
| Min. Word | 1.0*1.0mm (English Letter); 1.5*1.5mm (Chinese characters) |
| Available graphics software | *.plt, *.dst, *.dxf, *.bmp, *.dwg, *.ai, *.las |
| Auxiliary Equipment | Exhaust Fan and Air Exhaust Pipe |
CUTTING EFFECTS